Since 2017, the construction industry has seen the introduction of different coloured hard hats to use when on site. This has become particularly apparent for staff working on motorways and A-roads.
But what does this mean exactly? Well, the different colour hard hats will correlate with the person's job position.
Hard Hat Colour Codes
Black – primarily for site supervisors
Orange – for signer or signallers
Blue – identifies someone inexperienced or a visitor
White – for general use, but also to identify a manager, client or a competent operative, or used on sites where colour coding is impractical
Most notably, the traditional yellow hard hat is missing from the list.
Build UK stated that the initiative; "Helps contractors to assess the competence of construction workers, along with their eligibility to work on-site."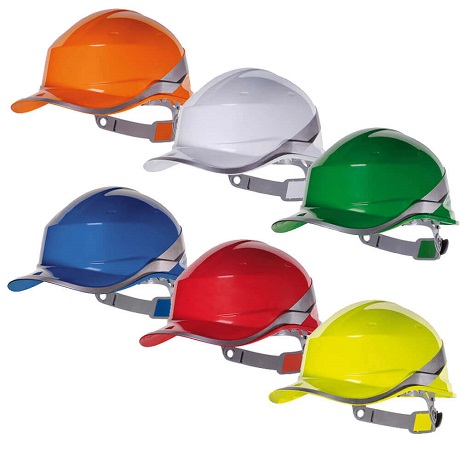 We have a fantastic range of Delta Plus hard hats available at buybrandtools.com – including: