From the start of 2017, Build UK contractors* will be introducing different colour-coded hard hats for the construction industry, particularly staff working on motorways and A-roads.
But what does this mean exactly? Well, the different colour hard hats will correlate with the person's job position.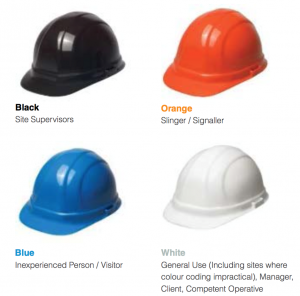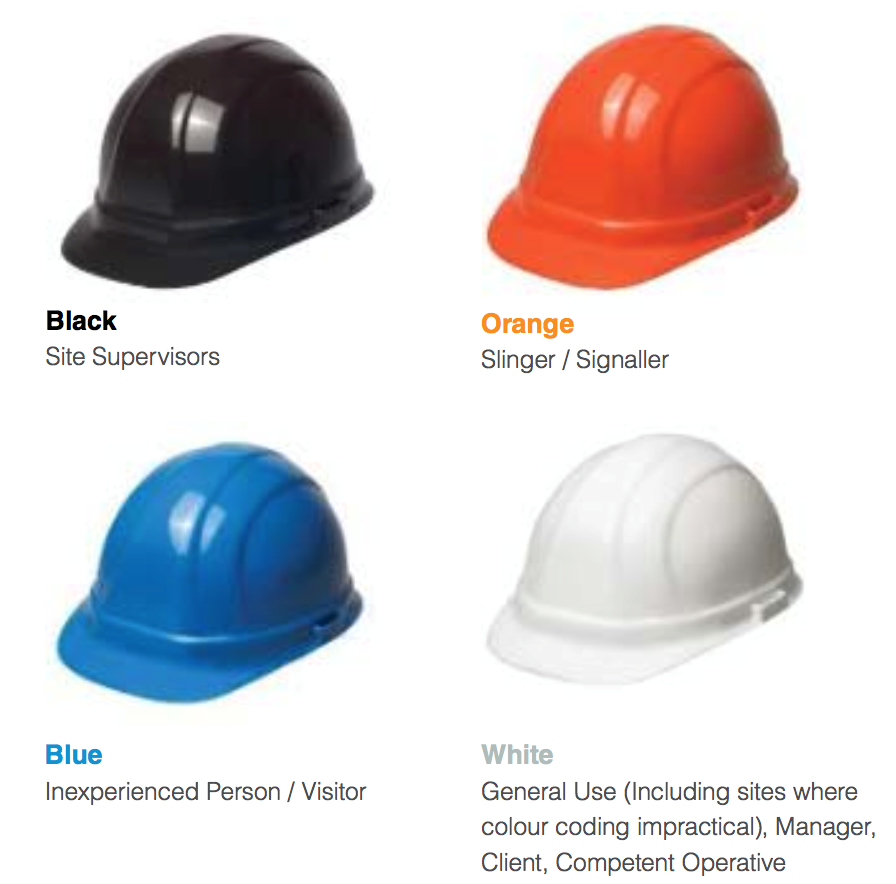 Source: http://www.constructionenquirer.com/2016/09/22/highways-workers-move-to-new-coloured-hard-hat-regime/
As you can see, the traditional yellow hard hat is missing from the list! What this means for the yellow hard hat, we don't know! But it does mean that this fella will need to change his image…
It has also been mentioned that trained first aiders and fire marshalls will have stickers on their helmets as well.
Build UK have stated that the initiative will "help contractors to assess the competence of construction workers, along with their eligibility to work on-site."
I guess now the hard hat challenges will be able to show just who is getting involved! I wonder what colour we will see most in the videos?
For more information regarding the rules and regulations, please visit: http://builduk.org/wp-content/uploads/2016/04/Safety-Helmet-Colours-Build-UK-Standard.pdf
If you are needing to purchase a different colour hard hat click here we have all the colours that are needed.
* Build UK provides a strong collective voice for the construction supply chain by bringing together construction Clients, Main Contractors and the leading Trade Associations representing over 11,500 Specialist Contractors.