What a week it has been! I don't know about you but I am so glad the weekend is here! To start the weekend off right, take a look at some of our favourites from this week…
1) What can you see? Shiny legs or painted legs? This is still making my eyes hurt!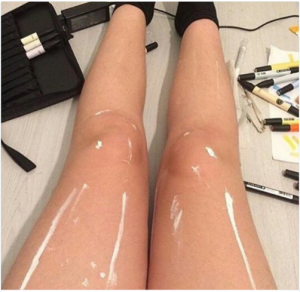 2) When a road sign goes wrong… or maybe not?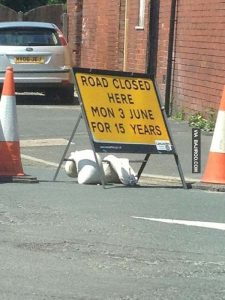 3) He's very much defeating the object isn't he?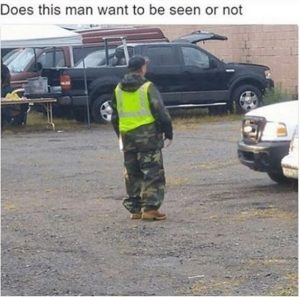 And of course, nothing finishes a Friday off more than a compilation of construction fails!
Happy Friday everyone!